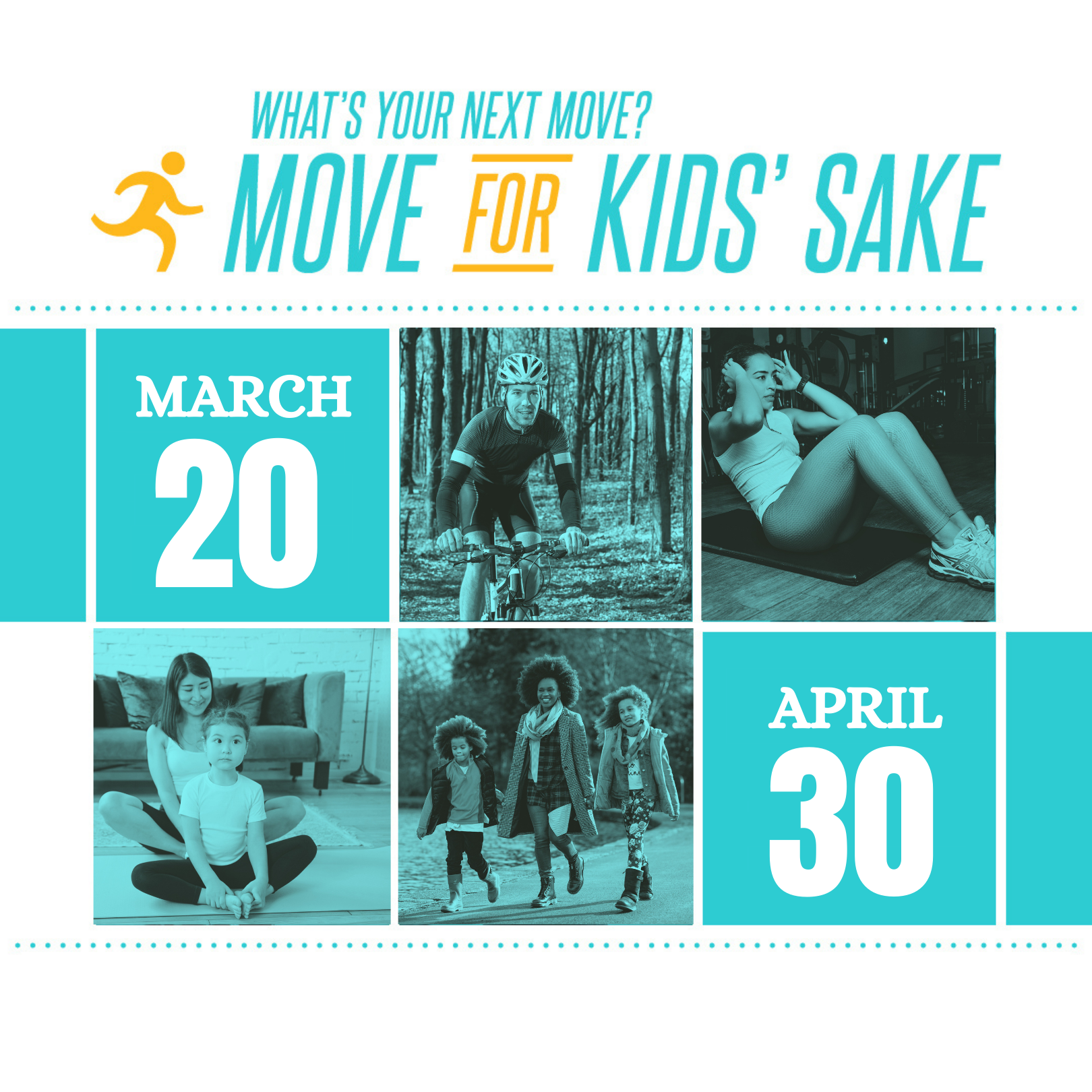 SUPPORT THE MENTAL HEALTH OF YOUNG PEOPLE IN OUR COMMUNITY
GET ACTIVE  •  HAVE FUN  •  STAY CONNECTED
March 20th — April 30th
, 2022
We encourage everyone to get up and MOVE! Participants will challenge themselves (and each other) to be active and in doing so raise pledges in support of young people in the South-West Durham and Northumberland Regions.
For every $1,000 raised we can create 1 match for one year in our virtual mentoring programs to ensure these youth are staying connected when they need it most.
Register → Create Activity Challenge → Raise Pledges → Complete Activity Challenge
Participating is easy! You can register as an individual or a team. Choose an activity you love such as running, jumping jacks, dancing, yoga, playing pool, or ping pong. Then collect pledges for every kilometre, target or every 30 minutes of play. Challenge friends and family or create a team setting a goal of $500. (Of course, all while keeping in mind the Covid-19 protocols in your area):
Some examples include:
For every $10 I raise, I will walk my dog 1 km
For every $100 I raise, I will do 500 jumping jacks
When I raise $500, I will complete 25,000 steps in one day
Click the buttons above to register, support a participant or become an event sponsor or contact Louise Fradet at 905-706-2159 or louise.fradet@bigbrothersbigsisters.ca to reserve your spot or get involved today.
MFKS 2022 Presenting Sponsor