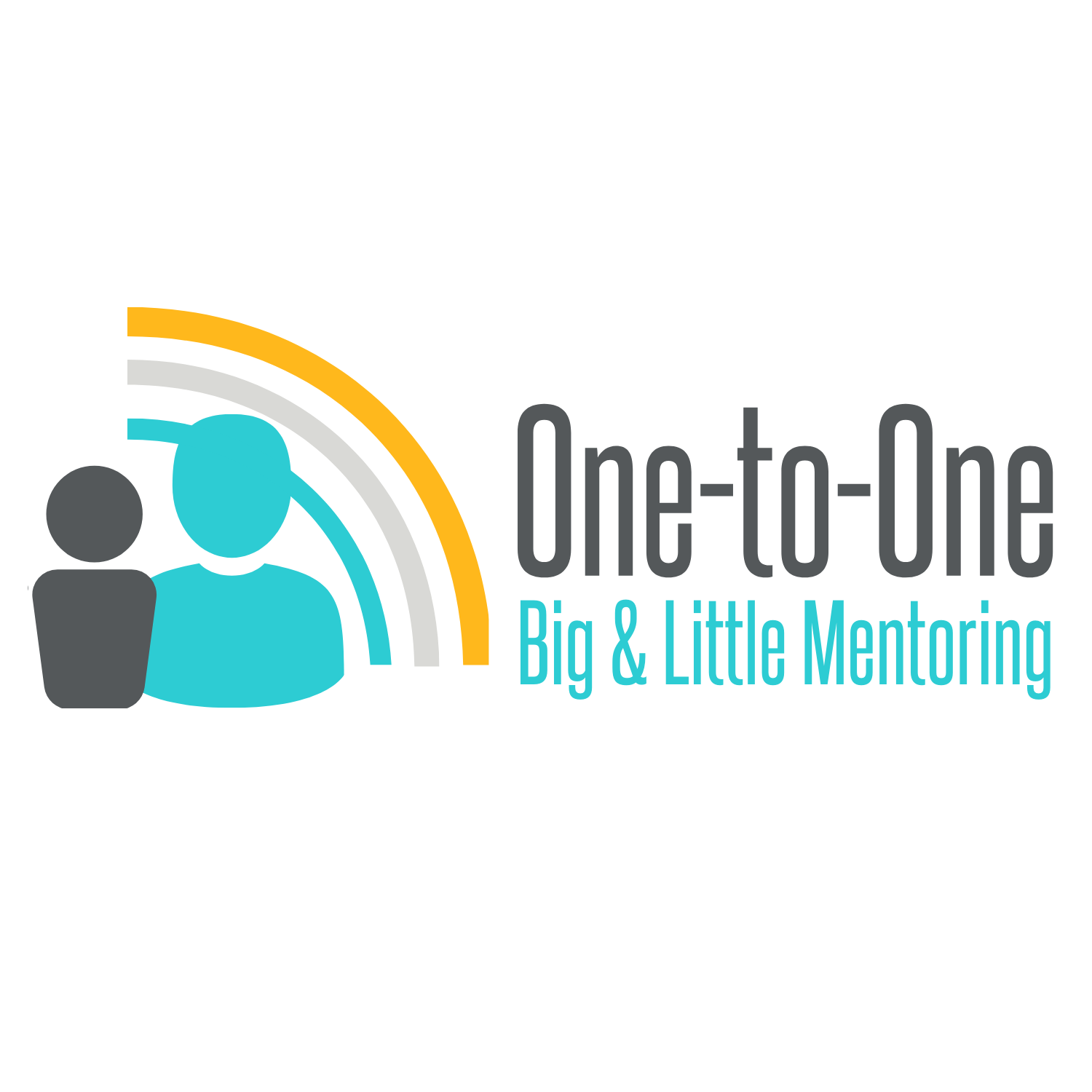 One-to-One Big and Little Mentoring
The One-to-One mentoring program provides youth 6 to 16 years old with a with a role model to talk to and share the experiences of growing up with. Through regular outings, a relationship is developed between the mentor and the mentee, which is built on trust and common interests, and is supported by our experienced case-workers. The result is a life-changing experience for both the mentor and the mentee.
The One-to-One mentoring program usually requires two regularly scheduled outings a month of a few hours each and a minimum of a one year commitment.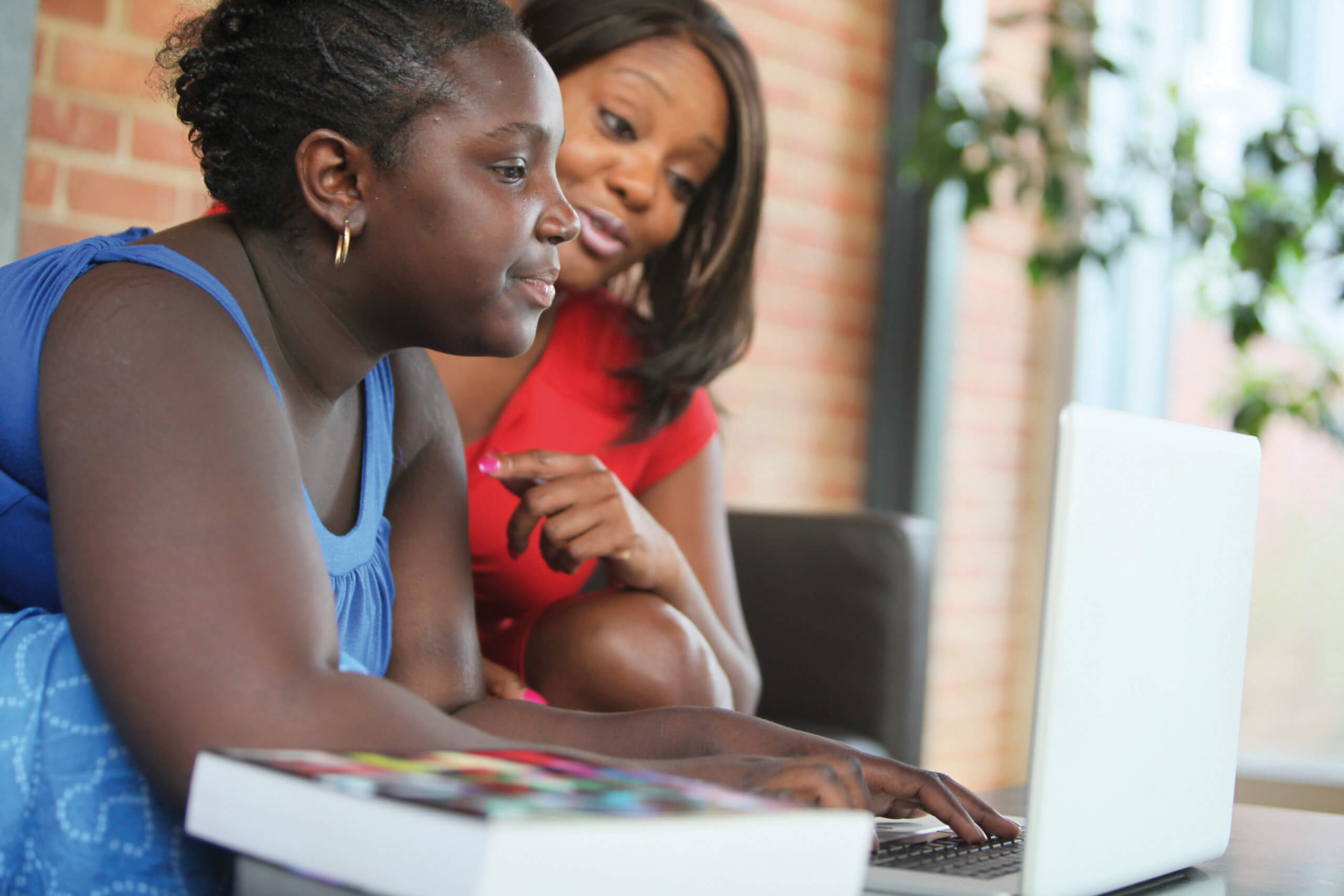 Virtual Mentoring provides children and youth in grades 1- 8 with a supportive, caring, trusted adult mentor who will meet with the child once a week for up to one hour. This program promotes positive social and emotional skills while fostering a positive relationship through conversation and fun virtual activities. The mentor is not a tutor, but rather another adult in their lives they can share their experiences with.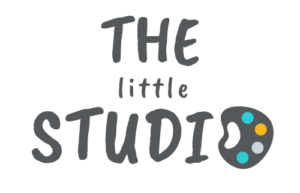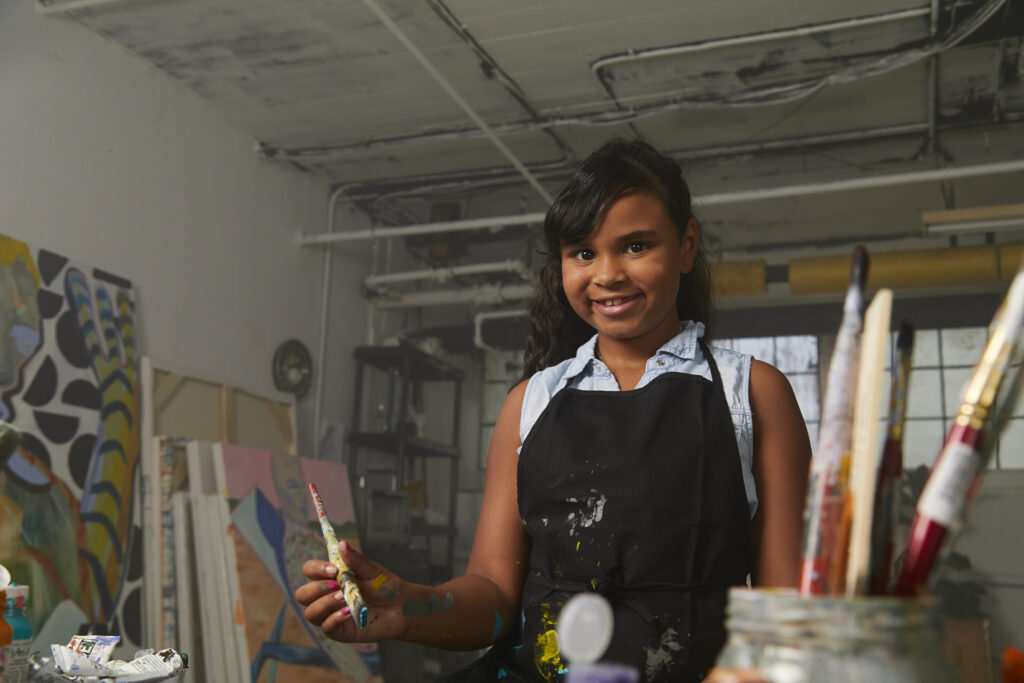 The Little Studio engages vulnerable children and youth ages 9-14 who can benefit from mentorship and expression through the arts. The Little Studio provides weekly discussions and arts-based activities with the goal of enhancing social connectedness, self-reflection, communication, coping skills, and self- confidence. During the 1 hour sessions, children build expression, connection and resilience.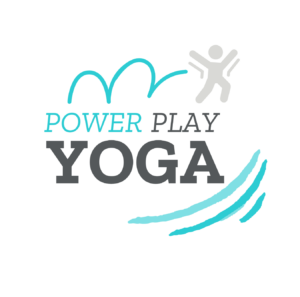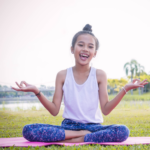 Youth ages 10-15 take part in open discussions, activities and weekly yoga challenges to foster and promote positive relationships with peers and caring adults. Mentors use the movement of yoga and creative meditation to build emotional and mental well-being and coping skills, including resilience.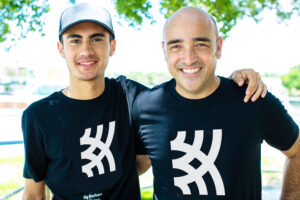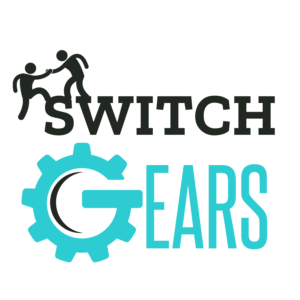 Switch Gears 2.0 engages male youth in grades 5-8 to develop positive and healthy emotional and mental health with a focus on healthy masculinities. Switch Gears promotes community and personal safety and positive relationships for young men. Switch Gears 2.0 runs for 10 weeks for 1.5 hours per session. Weekly topics will center on our 3 pillars: Healthy Masculinities, Positive Emotional and Mental Health, andPositive and Healthy Relationships.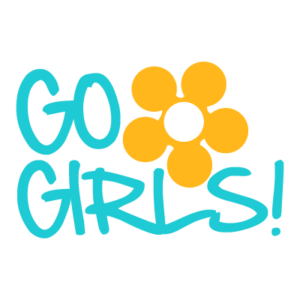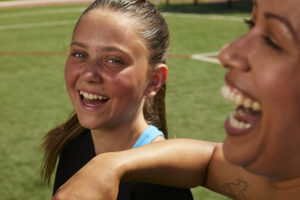 Go Girls! is a group mentoring program for girls ages 11-14 that focuses on physical activity, healthy eating, and positive social and emotional development. The single, most important goal of the program is to positively shape the lives of young women and girls by helping them build a positive self-image – setting them on a path to reach their full potential in life. Go Girls! runs for 7-10 weeks each session 45 minutes