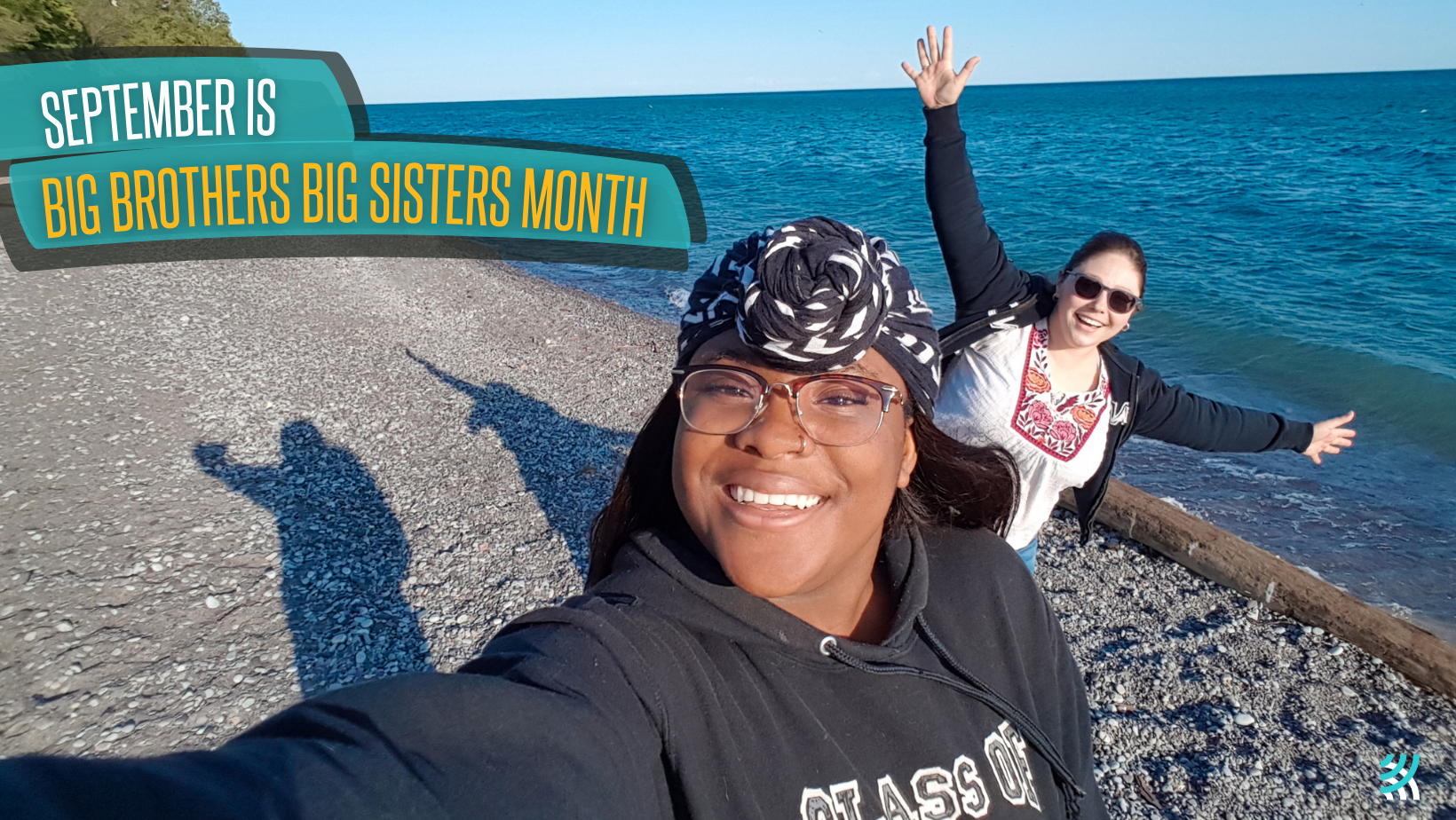 September is Big Brothers Big Sisters Month!
Mentorship Matters
BBBS mentorship programs are here to support the youth in our community. Our programs respond directly to the need for positive and healthy social development of children and youth.
As a result of our programs, youth are more likely to have an improved attitude towards school, better relationships with peers and adults, be confident in their abilities and build coping and life skills that will support them throughout their lives.
This month, we highlight the impact that our programs have on the youth in our community, the importance of mentorship and the dedication of our staff and volunteers that make it all happen.